Breasts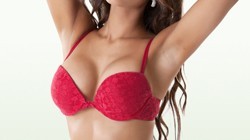 Dr. DeRosa utilizes five basic techniques to correct breast sagging, these include the Crescent Lift, Circle Lift, Lollipop Lift, Full Lift.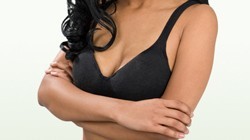 Breast reconstruction can be achieved through several techniques, all with the goal of restoring a breast to near normal shape, size and symmetry following mastectomy.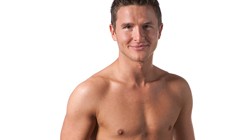 Gynecomastia can be very embarassing for men because the enlargement of the breast area may be significant.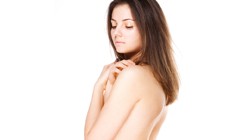 Women with large breasts may experience discomfort, back pain, neck strain, and other problems from the weight of their breasts.
Abdomen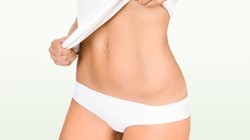 The tummy tuck, or abdominoplasty, is one of the more popular and drastic procedures that Dr DeRosa performs.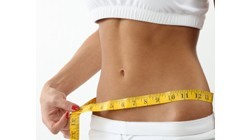 If you have undergone dramatic weight loss either through diet and exercise or bariatric surgery, you may be a candidate for surgery to remove excess skin.
Fat & Cellulite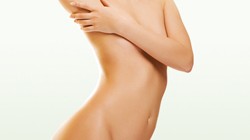 Struggle with weight gain and diet and exercise haven't given you the transformation you expected?
Lifts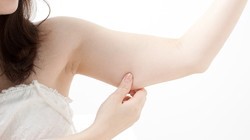 If you have lost weight, you may be considering an arm lift, or brachioplasty as it is also called. The results of weight loss leaves loose skin that cannot be exercised back into place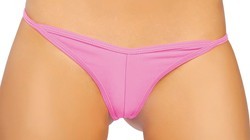 Labiaplasty is an aesthetic surgery for the female genitalia and involves the surgical reduction of the labia due to excess length.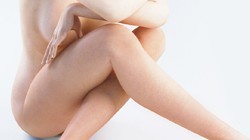 Post bariatric body contouring after major weight loss surgery reduces the excess skin and fat that is left behind from the expansion and stretching of skin.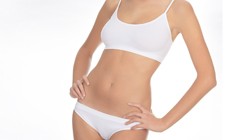 In one procedure, excess skin removal of the abdomen, outer thighs, back, and waist occurs. Incisions extend completely around the body to remove a "belt" of excess skin and fat.
Vaginal Rejuvenation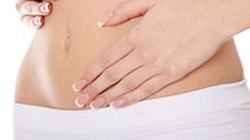 FemTouch addresses vaginal health related conditions by promoting the remodeling of the vaginal mucous epithelium layer. The Fractional CO₂ laser is applied along the vaginal wall which results in very gentle controlled ablation and coagulation of the vaginal lining.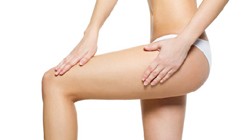 For many women the upper legs tend to become a problematic area as they age. Others find the thighs remain stubborn and resistant to diet and exercise.