Please take a moment to review your experience with us. Your feedback not only helps us, it helps other potential patients.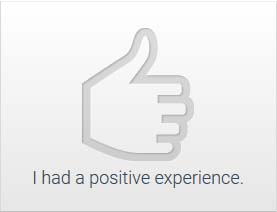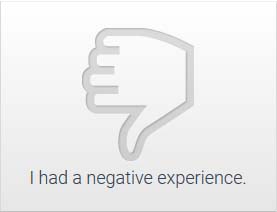 What People Have Said….
Great personality and I felt very comfortable with her right away.
Dr. DeRosa is the best! She treats you like family.
Her new office is beautiful and staff so friendly. Dr DeRosa is so sweet and you can tell truly cares for her patients. She made me feel special and very confident in my decision for surgery. I would recommend Dr DeRosa to anyone!
Thank goodness we found her. She personalizes every patient and treats her patients like "family" Refreshing to see a Doctor that really cares.
She is very good at her job!!!
Dr. DeRosa was excellent. She took the time to answer any questions I had. Also, she did not rush through the procedure although her waiting room was full. I will return in the future and will recommend her to others.
Nice people, nice office!
Super clean office Very knowledgeable and friendly staff
Great experience! I'll definitely use her in the future Thanks!
DrDeRosa was very nice and did a great job I will be going back
Nice office staff, nice doctor
From start to finish a great experience. From the front desk to the office coordinator, Dr. DeRosa herself and the injector-whisperer, Clinton, all a delight. I've received Botox injections in the past that made my eyebrows droop, and had another disappointing experience where I didn't receive the full product promised. DeRosa Plastic Surgery is the best so far– no complications, happy with the product. Highly recommend.
I had a wonderful experience here. The staff is great and the doctor and nurse are very nice.
Great experience. They were very accommodating and went above and beyond to help me set up my appointment. I was extremely happy with my results. I typically always need a touch up on my forehead after getting botox. Not this time. Doctor was super nice and very professional. It's a long drive for me, but I'll be back!
Experienced, knowledgable painless…not to mention amazing results!
Wonderful experience!!!
Yes…their RN is very knowledgeable about the anatomy of the face and explained what he was doing before he started his Botox injections…highly recommend this office!
Clinton the RN was amazing! Felt very comfortable and in great hands…Would recommend Botox here. Physicians nice as well!